Events
LCS Student Spotlight with Alexandra Favilli
8 Dec
by
Joe Miller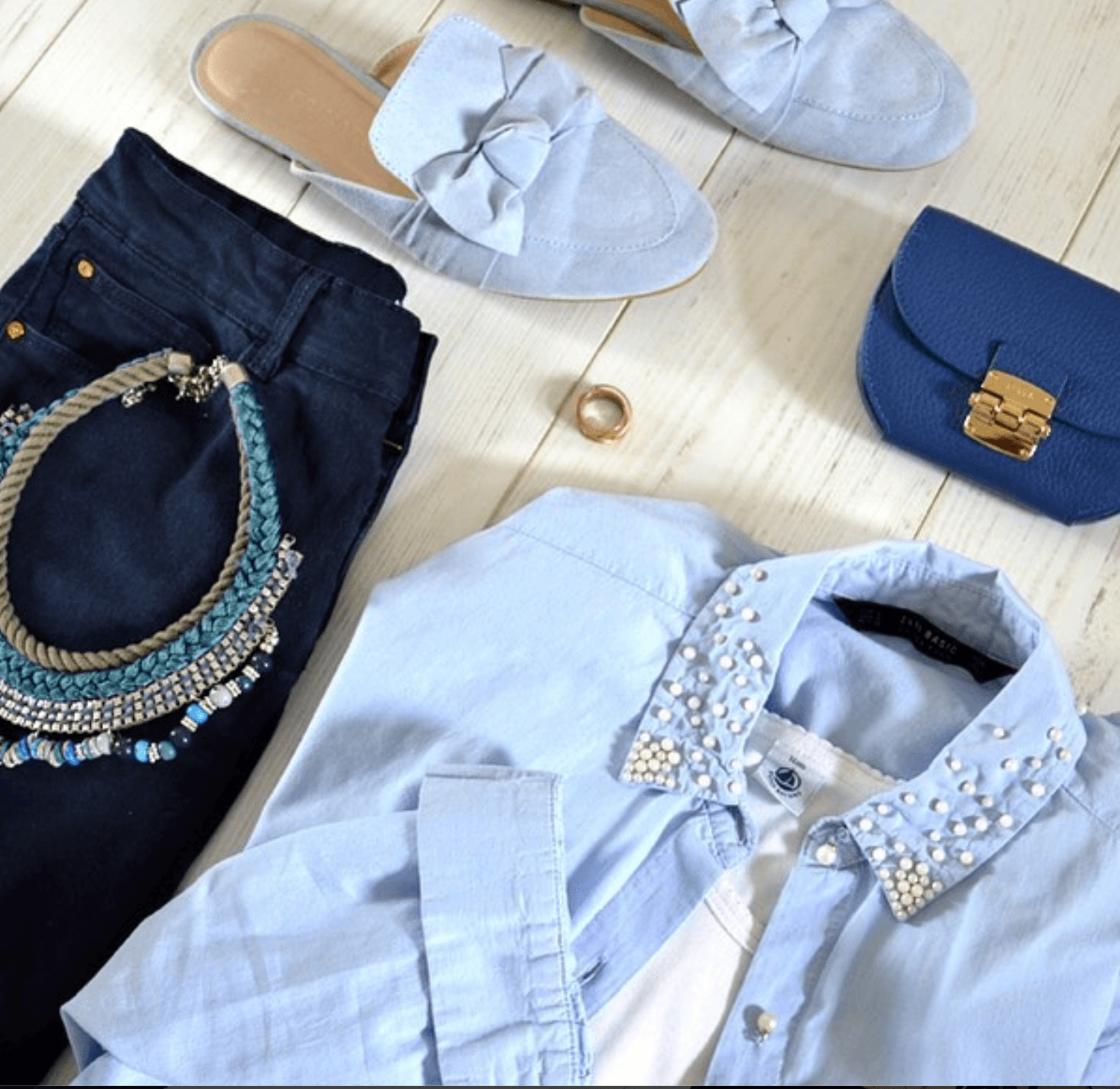 Tell us a little about yourself!
Hi, I am Alexandra Favilli, I have graduated from LCS as a fashion & personal stylist.
Before LCS I was a graphic designer in France but I knew since my young age that I wanted to be a stylist. LCS gave me the confidence to follow my dreams.
What inspired you to want to become a stylist?
I like to make people feel good! Whether it is to make them happy with new clothes that suit them or by creating a magic universe, as I would do for a fashion editorial. My dream is to make life more beautiful for all.
What styling experience did you have before starting your course with LCS?
I have been Marie Revelut's assistant. Marie is a Fashion editorial stylist based in Paris, and I have been assisting her on daily basis with shoot preparation, moodboards, PR pulling and returns.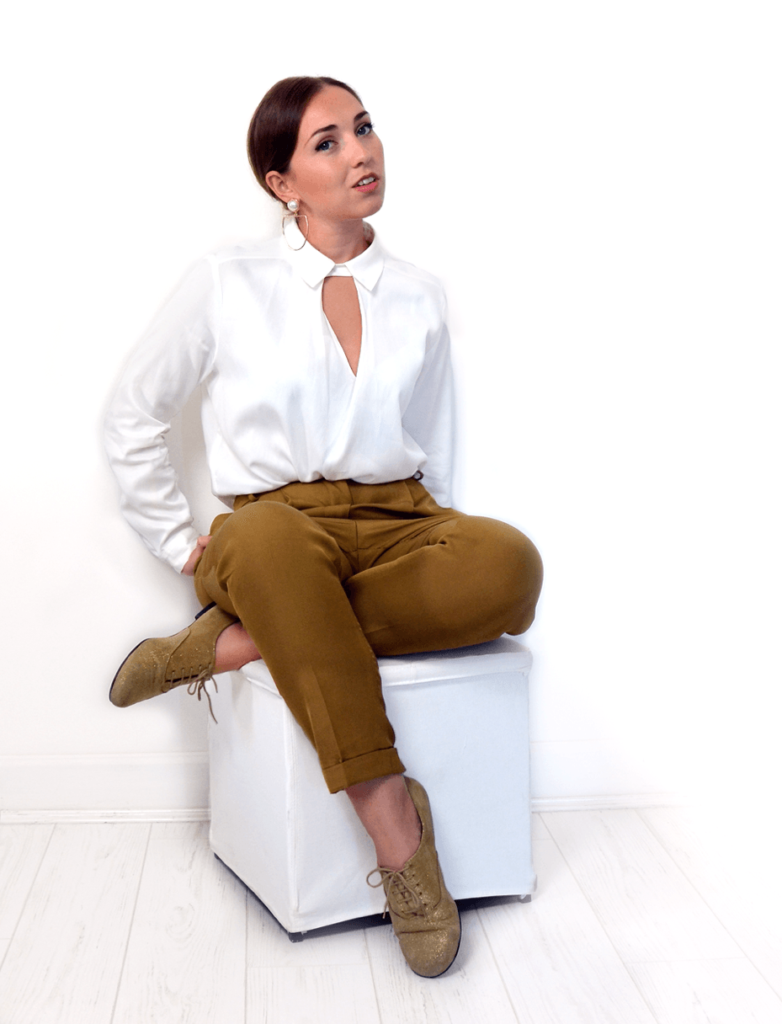 How did you find out about LCS?
I have met Monica Huaza, an LCS trained personal stylist, in Boston that recommended LCS. Six months later and after few calls with Wendy, I was starting the Foundation fashion and personal stylist diploma.
What has been your proudest moment as an up-and-and coming stylist so far?
So far, it was probably styling a Little Mix performance for a live X Factor show.
Which area of styling are you most passionate about?
I first considered editorial styling as my career path. But I have to admit that after my LCS training I also quite enjoy personal styling and the joy that brings to people, it's a really rewarding part of a stylist job as you make a more personal impact.
What task during your time at LCS did you find the most challenging?
The work opportunities! For example, during the London fashion week – you meet a lot of new people, you have to work with and adapt to everyone. It's quite challenging but also really exciting.
Where do you see yourself in 2-3 years time?
I would love to be an editorial stylist and be able to work with a lot of different clients.
And why not have few clients as a personal stylist? I think I would really enjoy the balance between editorial & personal styling.
What advice would you give to the next term students at LCS?
Go for it and say yes to every single opportunity that you can catch.
Alexandra Favilli has done the Fashion and Personal Styling Foundation Diploma at London College of Style. You can check out her website or follow her on Instagram @the.french.a