Alumni Spotlight
LCS Fashion Styling Online student Kenya Roper gains published editorial work during training
11 Dec
by
Jason Thomas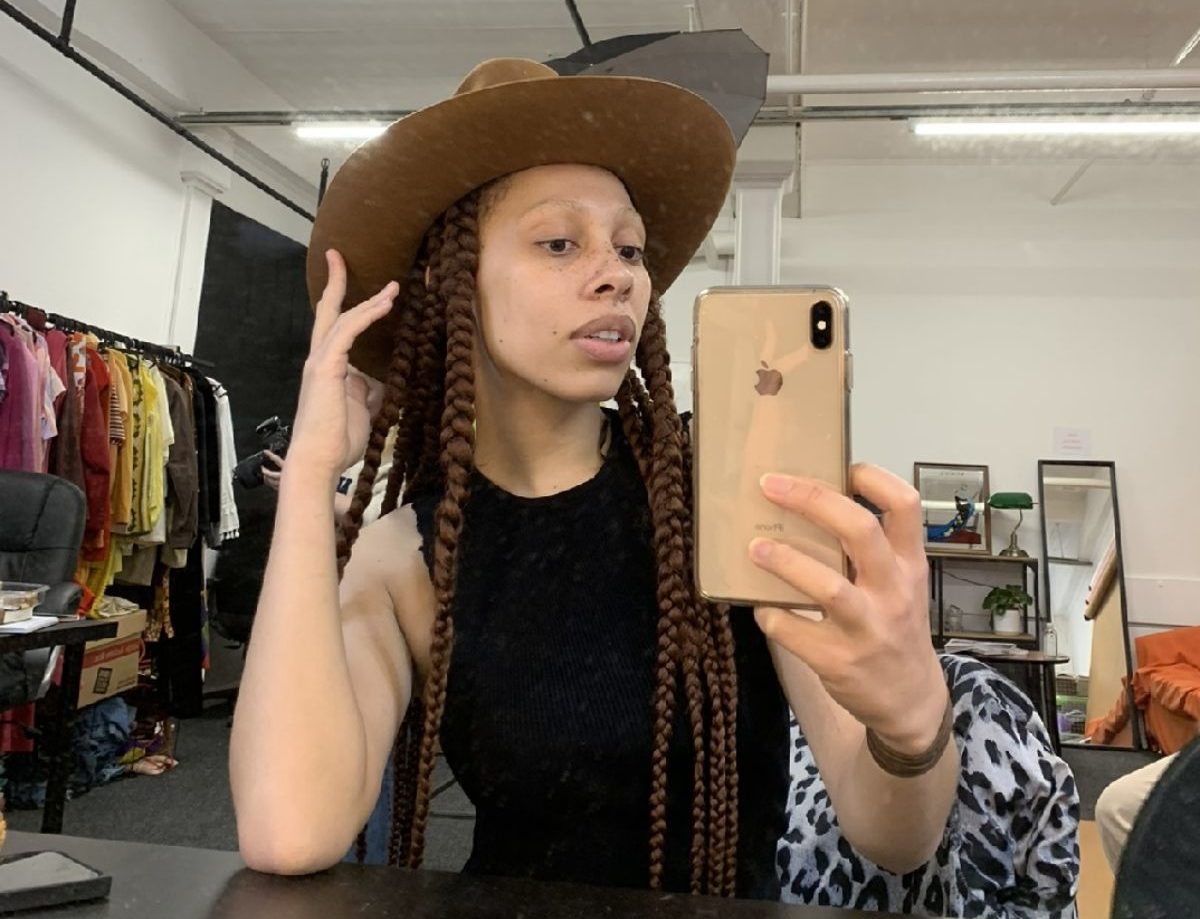 Prior to training with the London College of Style, I had been looking into fashion styling courses on and off for 2 years. With lockdown, I knew it was the ideal time for me to look again. After looking through various options, I found London College of Style's Fashion Styling Online Diploma. I knew it would be the perfect fit for me to train online. Within the course description, you can tell it is industry connected and specifically focused towards building your career as an Editorial Fashion Stylist.
I didn't ever imagine; however, I would be this far forward in my career only 6 months!!! after enrolling with LCS.
I can still remember the first live online session with successful Celebrity Fashion Stylist Dan Blake (my tutor) when he told my group that our final assessment would be graded on our first photoshoot- it didn't seem possible!
Every module within the LCS Fashion Styling Online Diploma is an exploration of your own creative skills.  And as soon as I learnt how to make my first industry level mood board, I knew that styling was my calling.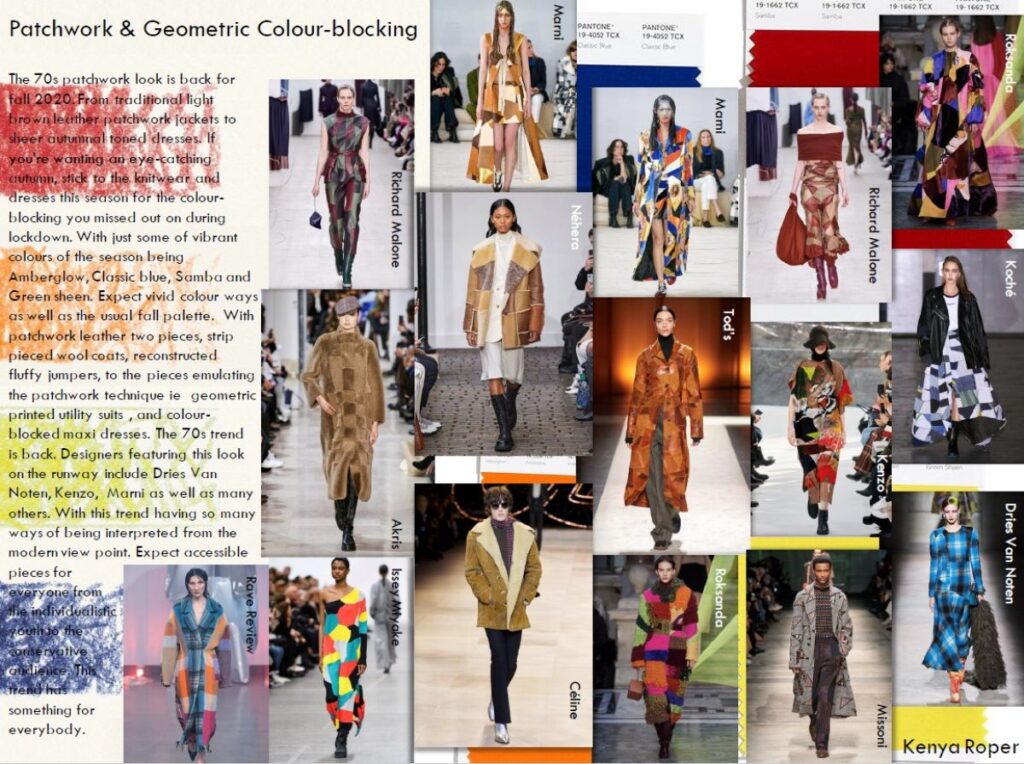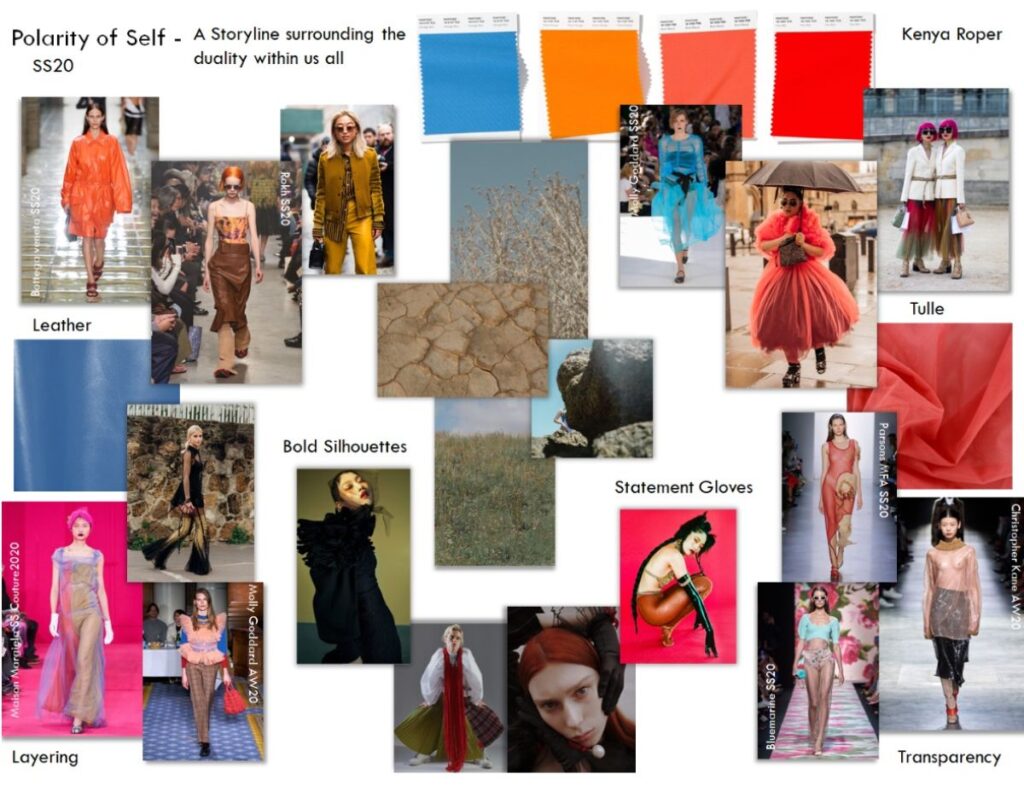 Within the first week, you are already learning how to research magazines and make connections with local creatives. All the material in the course is thoroughly detailed and straightforward. From your styling kit, finding your signature style, pulling from PR's, fashion history, trend forecasting, learning how to get your work published and how to build your career further, it was brilliantly delivered and support from my tutor was always there. I never knew I could absorb so much information that would see me feeling skilled and prepared to develop my fashion styling career.
For my final assessment I decided to style an editorial with the focus being on a contrast of fabrics. Based around tulle and leather in bright colours, to visually represent the oppositional personality traits that everyone carries. With 4 weeks preparation, referring to my notes, and guidance from my amazing tutor Dan in the live online sessions, I was able to get my first editorial published with Dreamingless Magazine! I could hardly believe it and I am so proud of myself.
Working on my fashion story "Polarity of Self" for this editorial, was an incredible learning experience, using all the skill learnt from my training course with LCS from the past two months into action. Sourcing garments that were attainable to me, and in accordance with the moodboard. Looking over every styling detail before and during the shoot. Finding a location and being prepared for anything that could happen on shoot day. As well as having any items I thought I might need in my styling kit, I was taught to working it as a professional.
On the shoot day it was an unbelievable experience, to see my vision under expert direction gained from my tutor come to life. The team's interpretation of the moodboard, blended so well together. We could not have imagined a better outcome.
Since my final assessment, I have styled a total of 3 more editorials (2 pending), in which I have met so many talented creatives. Everybody is so welcoming and eager to collaborate even though I am new to the industry.
One thing that I find very important to share for new stylists, is knowing how much organisation takes place behind the scenes. As a new stylist, the transition into managing your daily life and full-time job with your career aspects, is a balancing act. That is why self-care and being gentle with yourself and your work is so important as taught at LCS.
Every time I begin planning a shoot, I notice how much growth I have achieved to style a shoot quicker and to a better standard, meeting each brief with precision. During November, I was styling two shoots at the same time, that would have been impossible for me to manage back in August. This is noticeable progression already!
I keep momentum going by taking a couple of weeks in between planning shoots. During this time, it is important for me to research, network and reflect on my previous work, so that I have clear perception of the direction I would like my styling to develop into. Going forward I am very excited for 2021, assisting emerging stylists, making more connections, and perfecting my craft.
Thank you to my tutor Dan Blake and LCS for giving me the most fantastic foundation of learning and training online to create my dream fashion styling career.