All Articles
A morning with celebrity stylist Natalie Read…
26 Nov
by
Joe Miller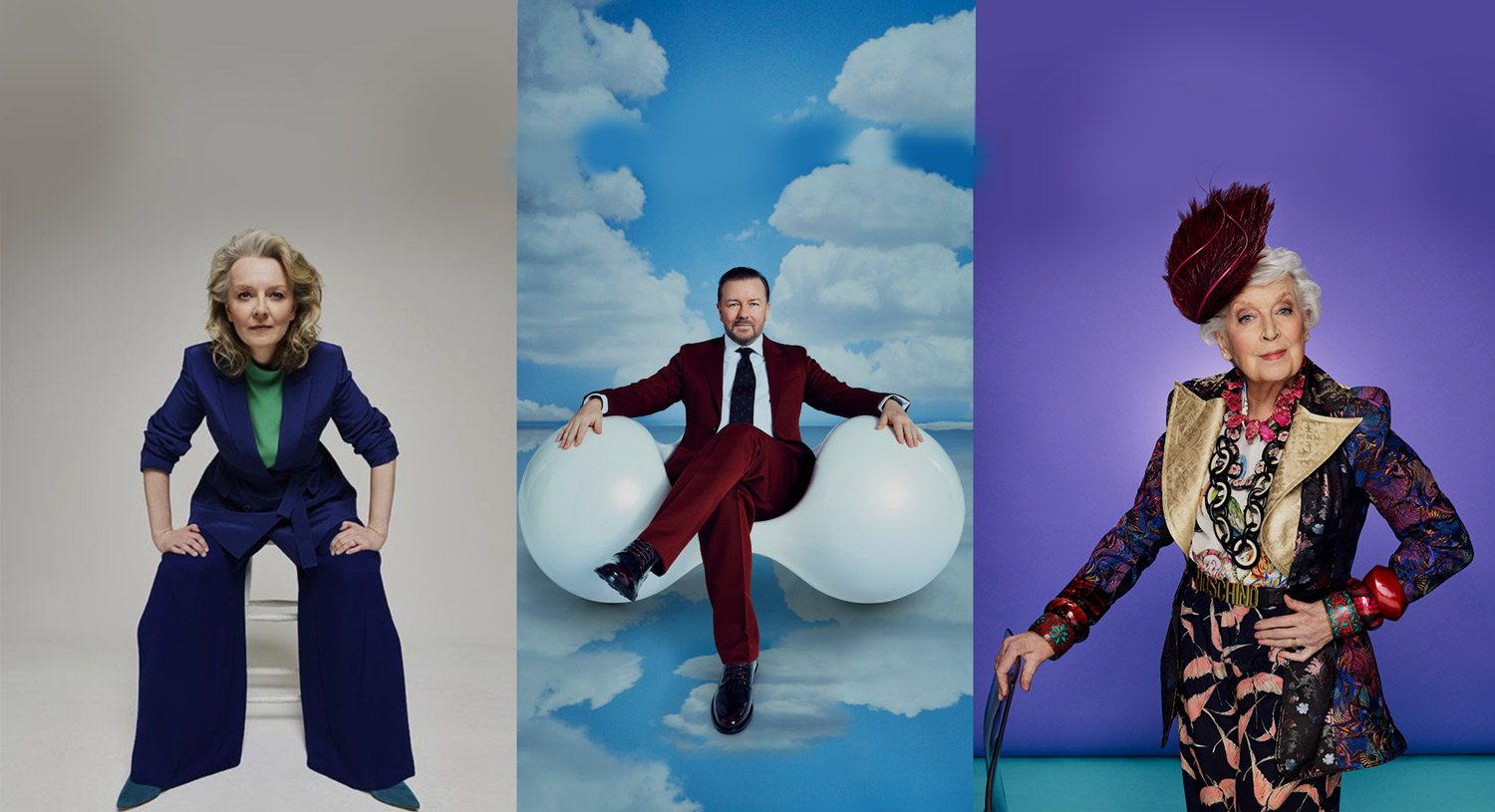 Natalie Read, London based Fashion and Celebrity Stylist, has over 18 year's experience in the industry. Natalie's remarkable portfolio of work includes published work in leading magazines Harpers Bazaar and ELLE as well as working with global designer fashion brands Chanel and Burberry. Her passion and expertise in art direction and shoot production make her the perfect partner for our London College of Style students to gain vital hands-on experience.
What is the best thing that has happened to you this month /year?
A work highlight was a trip to New York shooting fashion editorial
What do you like to drink?
Water or a nice G&T
Cake or bake?
Definitely cake
Favourite time of year?
Anytime as long as the sky is blue
When did you last take a road trip – where did you go?
My most enjoyable road trip was riding horses across Mexico a few years ago
What is your biggest strength?
My tenacity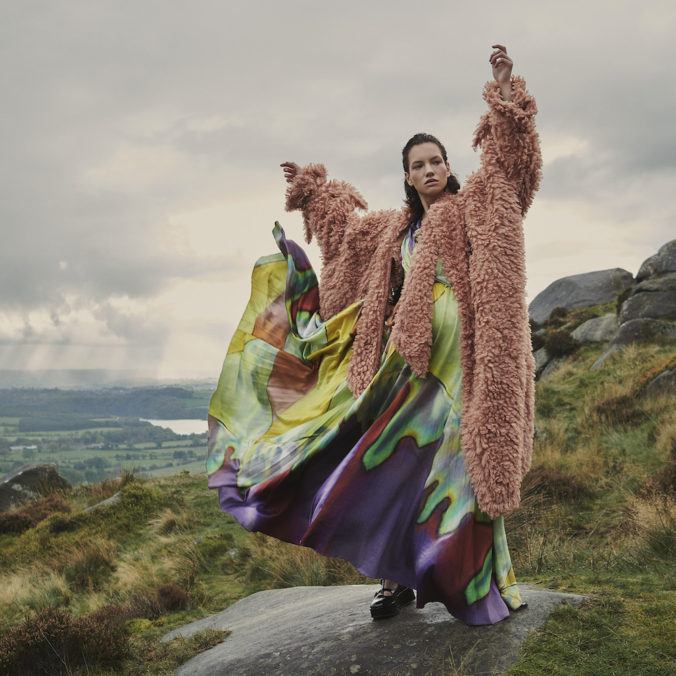 Photography: Eva Schwank for Grazia Middle East
What is the best thing about working with our students?
I love working with the students who are enthusiastic and have a passion for the work. The role of a fashion intern is an invaluable help to a stylist.
Who would play you in a movie?
I would love to play a younger Elizabeth Taylor!
Who's closet do you covet?
I really admire Iris Apfel for her expression with colour, print and to make a statement. Great style is great style at any age.
Shoes or bags?
Shoes
View this post on Instagram
Styling Marina Diamandis for PHOENIX
What have you binged on Netflix recently?
Suits
What do you do to unwind?
I love sport running, horse riding, skiing
What is the best lesson you have learned in your career?
Focus on what you are doing and don't get drawn into comparing yourself, keep working hard and never take anything for granted.
View this post on Instagram
Fashion Editorial for Grazia Middle East
Favourite destination?
New York I just love the pace and buzz of the city
Best moment in your career?
There have been many great moments but one of my standout memories was styling the late June Whitfield promoting the AB FAB movie. June was 94 at the time, she really got into the high-end fun fashion I wanted her to wear and was a true professional, funny, charming and a real star.
Career making moment?
I can't recall a definitive moment but I've been lucky to have travelled a lot and shot and stayed in some magnificent places, so I suppose whenever I'm lucky enough to do that I always fully appreciate it
You can follow Natalie here for more fabulous styling insight and if you are feeling inspired by Natalie's career look up our website for all course details.
View this post on Instagram